DRY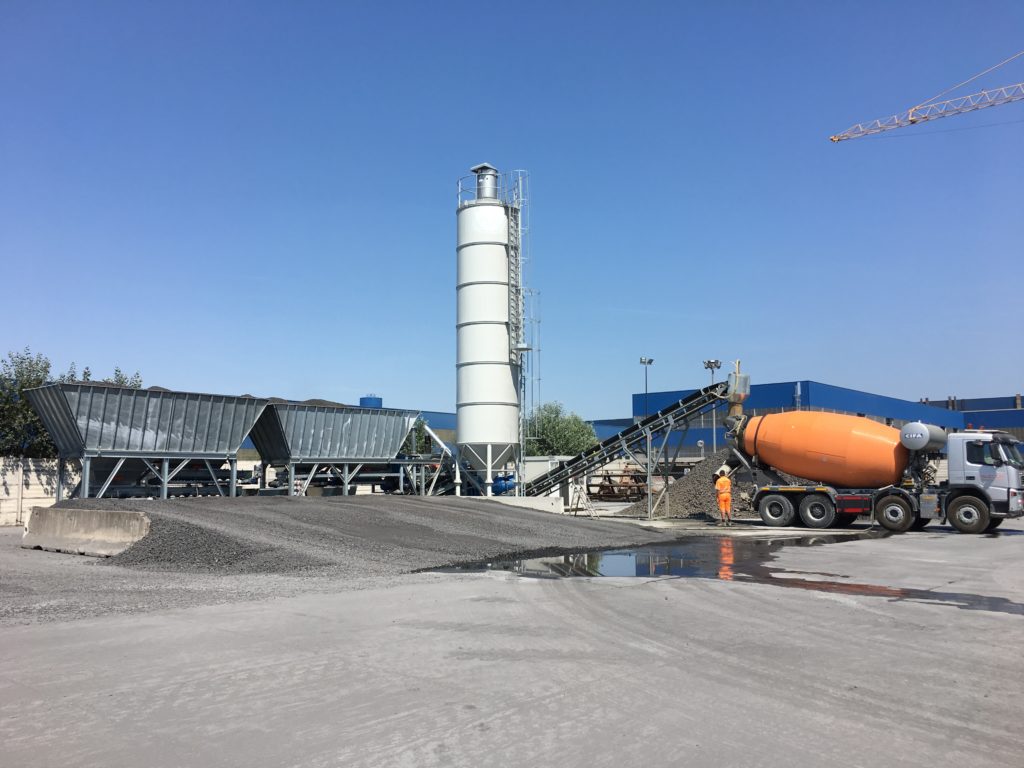 GENERAL DESCRIPTION
Inside any Incotech semi-mobile plant for ready mix concrete our customers will find all our passion and attention to details.
MISSION
Creating a compact plant, easy to manage and to maintain, able to guarantee a quick production of dry concrete with a constant quality.
AUTOMATION
All our products integrate an extremely flexible automation software that allows the operator to handle the plant in an easy way and error proof.
INSTALLATION & MAINTENANCE
We believe taht using of high-quality components is not enough. This is why We pay extreme attention to the installation of the plant and its start-up. The final result will be a coordinated system able to make yours a successful business.
In agreement with the customer, our technicians will periodically visit the plant to take care of it.
SPECS
| Capacity | UNIT OF MEASURE |
| --- | --- |
| MAX PRODUCTION | Up to 80 m3/hr – 105 yd3/hr |
| STORAGE | UNIT OF MEASURE |
| --- | --- |
| AGGREGATE BINS | 4 x 20 m3 – 4 x 26 yd3 |
| AGGREGATE STORAGE | up to 80 m3 (4 X 20) – 104 yd3 (4 x 26) |
| CEMENT STORAGE | up to 120 m3 – up to 157 yd3, typical |
| TYPE | horizontal |
| ADMIXTURES | up to 2, typical |
| FEEDING SYSTEM | belt conveyor |
| MIXER TYPE | none |
| CBP MODEL NAME | rm-smd |