DRY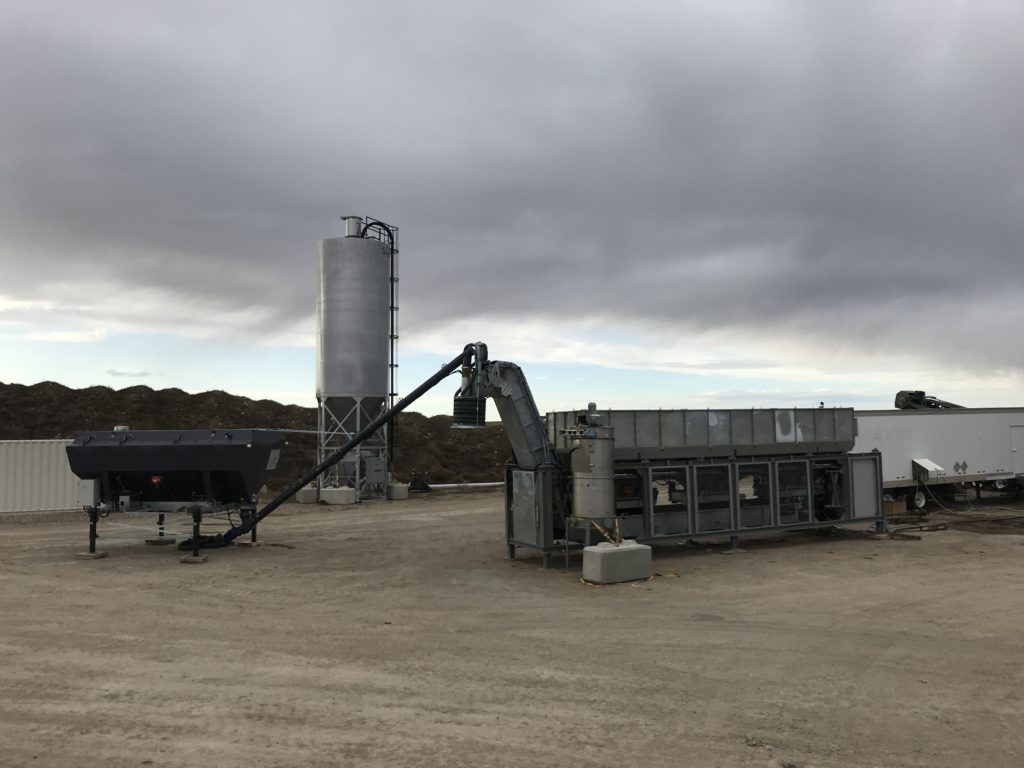 GENERAL DESCRIPTION
Inside any All-in-One plant our customers will find all our passion and attention to details.
MISSION
Creating an ultra-compact plant, easy to move and to maintain, able to guarantee a quick production of dry concrete with a constant quality wherever this is required.
AUTOMATION
All our equipment integrates an incredibly flexible automation software that allows the operator to manage the plant in an easy way and error proof.
INSTALLATION & MAINTENANCE
We belive that using of high-quality components is not enough. This is why We pay extreme attention to the installation of the plant and its start-up. The final result will be a coordinated system able to make yours a successful business.
In agreement with the customer, our technicians will periodically visit the plant to take care of it.
SPECS
| Capacity | unit of measure |
| --- | --- |
| MAX PRODUCTION | Up to 50 m3/hr – 65 yd3/hr |
| STORAGE | unit of measure |
| --- | --- |
| AGGREGATE BINS | 3 x 12 m3 – 3 x 16 yd3 |
| AGGREGATE STORAGE | up to 36 m3 – 48 yd3 |
| CEMENT STORAGE | up to 120 m3 – up to 157 yd3 |
| TYPE | horizontal |
| ADMIXTURES | up to 3 |
| FEEDING SYSTEM | belt conveyor |
| MIXER TYPE | none |
| CBP MODEL NAME | rm-aio |