DRY CONCRETE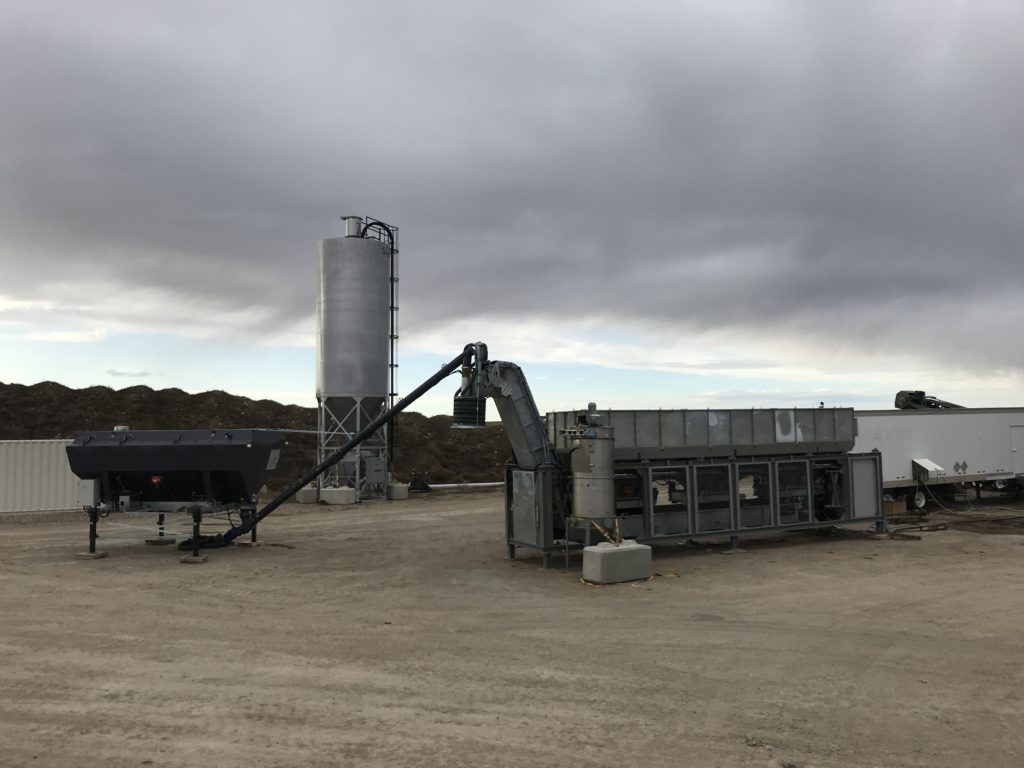 INDEPENDENCE
Completely self-contained design can easily be moved to multiple sites.
MOBILITY
Nothing more than a trailer truck is required to move the plant because of its innovative adjustable hydraulic legs.
FLEXIBILITY
Can be positioned wherever required without the need for any foundations or permits.
ECONOMY
The possibility of using it in multiple locations and situations avoids the need to purchase other systems.
SPECIFICATIONS
| Capacity | Unit of measure |
| --- | --- |
| PRODUCTION | Up to 50 m3/hr – 65 yd3/hr |
| STORAGE | unit of measure |
| --- | --- |
| AGGREGATE BINS | 3 x 12 m3 – 3 x 16 yd3 |
| AGGREGATE STORAGE | up to 36 m3 – 48 yd3 |
| TYPE | horizontal |
| ADMIXTURES | up to 3 |
| FEEDING SYSTEM | conveyor belt |
| MIXER TYPE | no |
| MODEL NAME | rm-aio |
| CONTAINERIZED | yes |