WET CONCRETE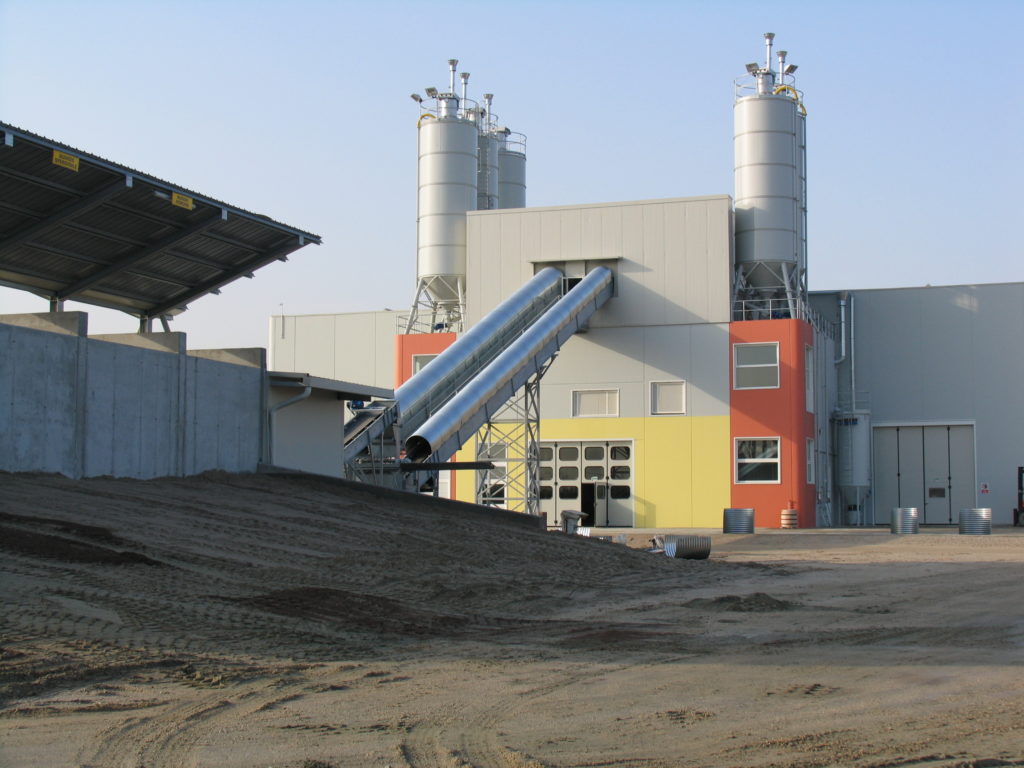 QUALITY
Precast comes from highest quality concrete. Incotech integrates planetary mixers that make it happen.
RELIABILITY
AII our plants are designed, manufactured, and installed in consideration of these fundamental aspects of producer expectation of intensive production for long periods, exceeding usual construction site needs.
PRODUCTIVITY
The perfect integration and correct sizing of a planetary mixer will prevent bottlenecks and ensure production levels exceeding customer expectations.
CUSTOMIZATION
The modular design allows for infinite customizations by type and size of the plant. We can satisfy every request.
SPECS
| Capacity | UNIT OF MEASURE |
| --- | --- |
| PRODUCTION | Up to 80 m3/hr – 105 yd3/hr, typical |
| STORAGE | UNIT OF MEASURE |
| --- | --- |
| AGGREGATES | as required |
| CEMENT | as required |
| MIXER TYPE | planetary |
| MODEL NAME | prcst-stw |