Bolted & Welded Solutions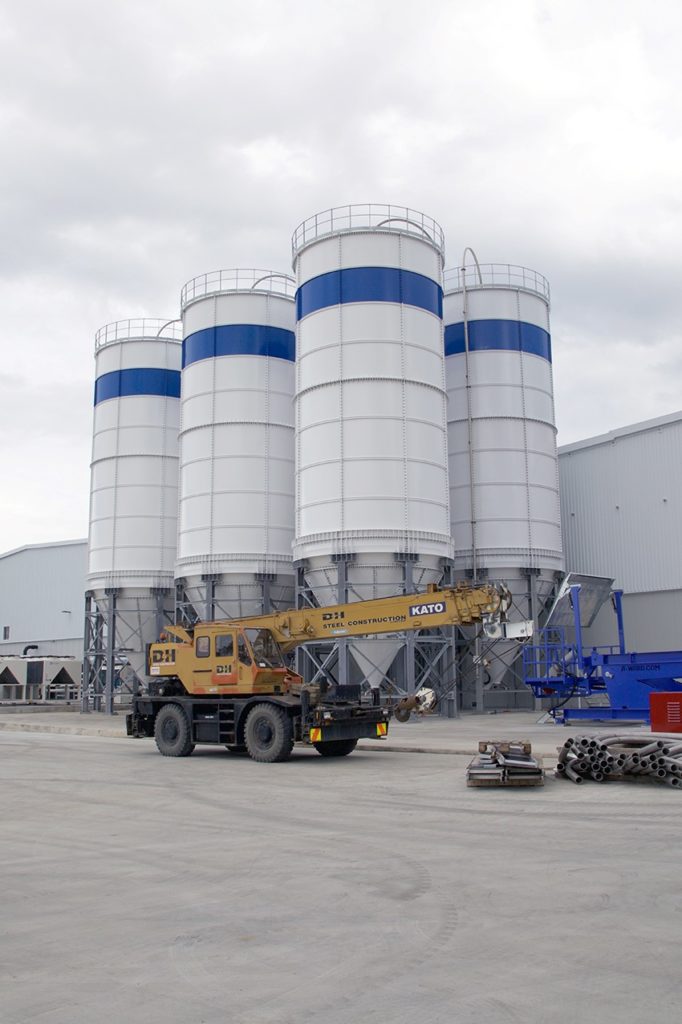 HIGH STORAGE CAPACITY
It offers the possibility to store thousands of tons of malerials.
EXPANDABILITY
In the event of a decision to extend the system, further silos con be placed side by side or dismantled and repositioned without complications.
DURABILITY
The quality of the used steel, the rigorous production process and the care in the assembly, will guarantee the silo a long lite without any problem.
SPECS
| MATERIAL | CAPACITY |
| --- | --- |
| POWDER, COKE, PLASTIC, LIQUIDS | 40m3 to 3,000m3 – 50yd3 to 3900yd3 |
| MEASURE | SIZE |
| --- | --- |
| DIAMETER | 3,500 mm to 15,000 mm / 11,5 ft to 49 ft |