Cement Storage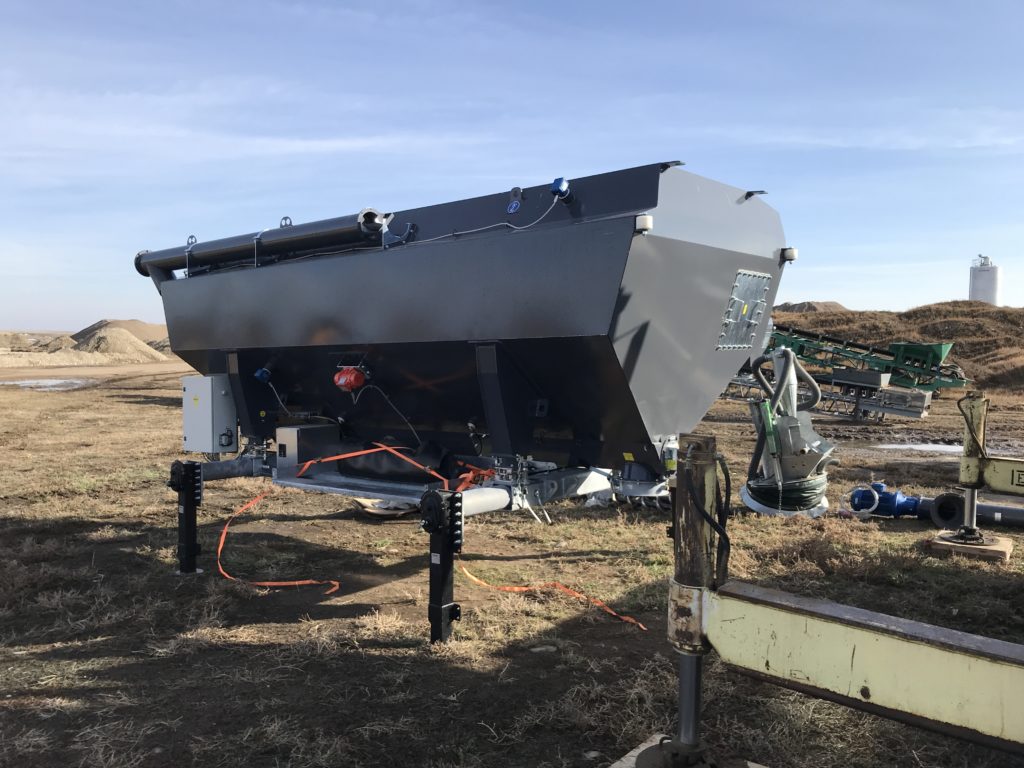 INDEPENDENCE
The silo is totally independent. Il can be used in multiple plants, mobile or stationary.
MOBILITY
Thanks to the adjustable legs, one trailer truck is needed to move the silo.
FLEXIBILITY
It can be positioned where is best needed, augers of various lengths can be installed, it does not require foundations, permits or civil works.
ECONOMY
The possibility of using the silo in multiple plants and in various configurations prevents the customer from purchasing further for each specific need.
SPECS
| MODEL NAME | CAPACITY |
| --- | --- |
| HS | 20 tons to 95 tons |
| HS-C (CONTAINERIZED) | 20 tons to 45 tons |